DSG Insurance was founded by Castor Yu in 1986. Our company letters "DSG" stands for "Do Service Good", which reflects the company's commitment to excellence over the last three decades. Over the years, Castor and various team members, including Kim Yu, Sue Chen, Elaine Chong, and dozens of other hardworking and dedicated individuals have worked hard to shape DSG Insurance into the reputable insurance brokerage that it is today. The current team is inspired by our predecessors to continue to deliver a level of customer service with the utmost professional knowledge, integrity, empathy, and patience.
Castor & Kim Yu founded DSG Insurance (Life Insurance only) in Cupertino, CA.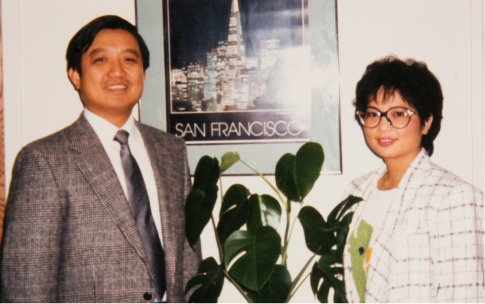 DSG Insurance relocated to Los Angeles.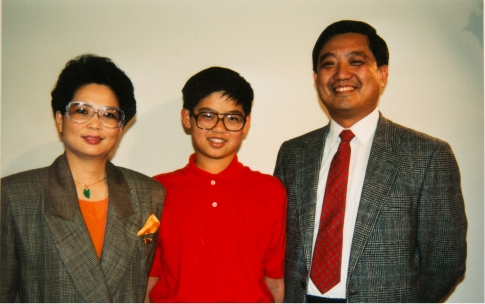 DSG Insurance added Business, Home, and Auto Insurance services.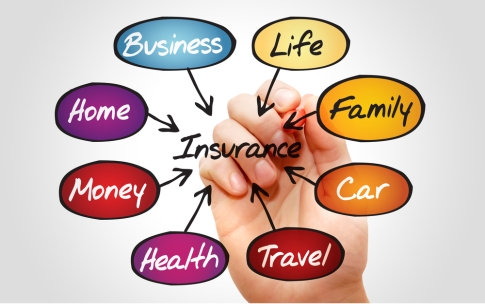 Castor Yu earned Million Dollar Round Table (MDRT) Award for top industry production.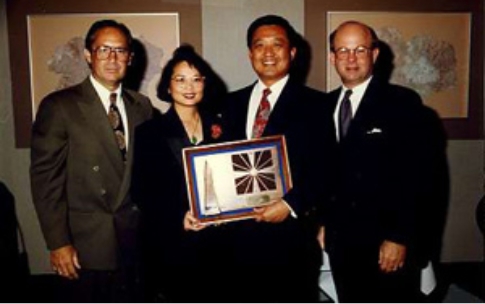 Castor's son, Tony Yu, becomes 2nd generation President of DSG Insurance.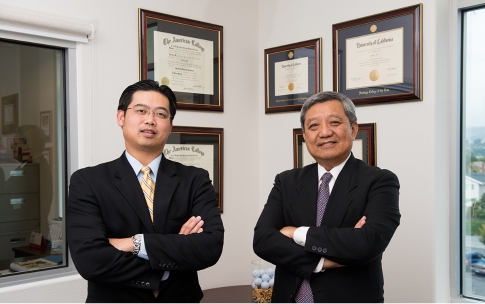 DSG Insurance joins United Valley Insurance Services (a members only purchasing group), gaining direct access to over 60 top business and personal insurance companies.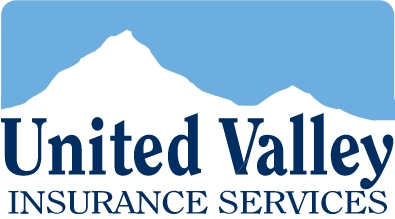 DSG Family Legacy Insurance Solutions joins M Financial Group, the industry's most exclusive life insurance design and purchasing group.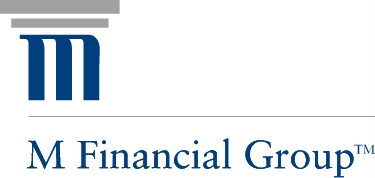 Tony Yu founded DSG Wealth & Trust Law, an estate planning law firm.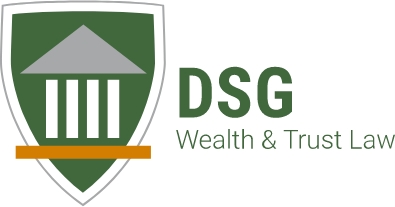 DSG's 35th Anniversary: History & Culture Video