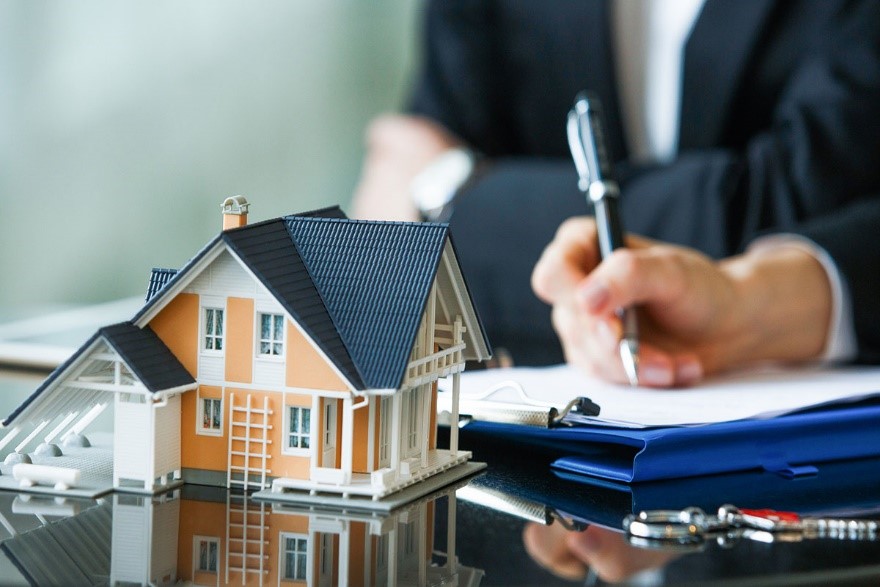 Are You Insuring Your Home to Value?
05/10/2021
Okay, you've been stuck at home for several months now because of the pandemic and maybe you've decided to make the best of your time by working to improve your house.
Have you thought about also upgrading your insurance coverage to reflect the added value you've created?
Did you upgrade your kitchen? Renovate other rooms in the house or add on rooms? If so, be sure to keep photos taken before and after. They will come in handy if you need to make a claim. Did you remodel a room to be a home office? Did you purchase new equipment?
The first thing you should do is create an inventory. You've got the time now, right? It's easy these days. You can capture almost everything on a smartphone, taking photos or videos, whatever works best. Record receipts showing amount and date of purchase, make and model and/or appraisals, if you have them.
Increased Cost of Construction
There are other concerns though. How old is your home? Any building more than a few years old might not comply with current building codes. And that can create problems.
When property damage forces you to rebuild or remodel, you most likely will have to bring your construction up to current codes. Most homeowners policies exclude coverage for loss due to complying with an ordinance or law regulating construction, repair or occupancy of any building. So even if your home is properly insured to value, your policy might not cover the additional costs of bringing it up to current codes.
To make matters worse, after a portion of your home is damaged, local authorities can require you to repair undamaged portions to bring them up to current codes. And since remodeling usually costs more on a square-foot basis than new construction, these repairs can be costly.
A policy endorsement, or addition, called "ordinance or law coverage" or "increased cost of construction coverage" can help you cover some of the unexpected costs of disaster recovery.
Debris Removal
If your home is destroyed or damaged, you'll probably have some trash and debris to remove before repairs can begin. Will your insurance policy cover these costs?
The typical homeowners property policy provides debris removal coverage as an "additional coverage" over and above your property policy's limits. It will pay the cost of removing "covered property" damaged by a "covered cause of loss." Most policies usually limit coverage to 25 percent of the insurer's liability for direct covered damage, plus any applicable deductible. Sometimes a policy will include an additional debris removal limit — check the policy declarations.
If the total of the direct physical loss costs and debris removal costs exceeds your policy limits, or if debris removal expenses exceed the debris removal "additional coverage" limits, some policies will provide an additional $10,000 in debris removal coverage per incident. This additional coverage often applies in areas where storm damage is common.
In some instances, however, debris removal costs could greatly exceed the cost of the direct property damage. Debris removal can cost more than you might think. If your home is older, it could contain lead paint, asbestos and other contaminants that require special handling and disposal by law.
To address this problem you can buy an endorsement to provide "debris removal additional insurance," which increases the limits of the additional debris removal coverage under your policy to any amount you desire.
Whether it's to increase your insurance limits or discuss coverage gaps, please don't hesitate to contact us. We look forward to hearing from you.
Copyright © 2021 Smarts Publishing
---