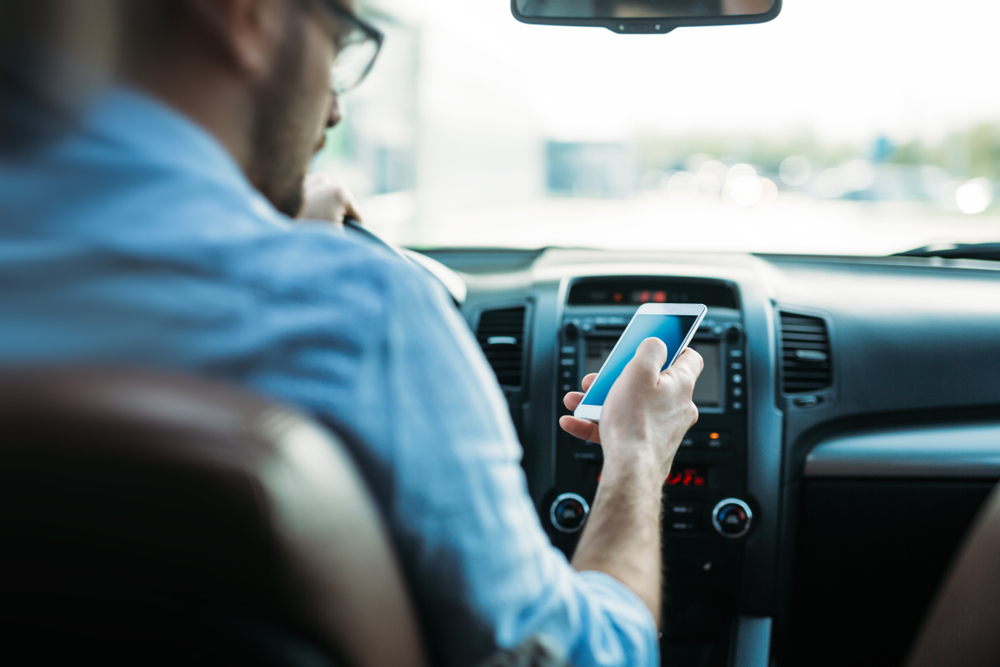 Auto-Related Workers Comp Claims on the Rise
05/15/2019
The percentage of vehicle-related workers compensation claims are increasing, both in count and in percent of total claims, according to data from AF Group.
The total percent of claims in 2017 was 3.50 percent, compared with 1.95 percent in 2007. The percent of total claims incurred in 2017 was 7.94 percent, compared with 5.14 percent in 2007, according to AF Group.
Driver distraction is the likely cause of these motor vehicle accidents, AF Group said. "From a work comp perspective, these distractions are often a personal choice by employees who are trying to multitask and do their jobs better and more efficiently," AF Group said in an emailed statement.
If you want to reduce distracted driving, here are some basic things to consider:
1. Recognize the Extent of the Problem
There are three types of distraction:
Visual — taking your eyes off the road. Examples: Looking at a GPS device or trying to read something in your car.
Manual — taking your hands off the wheel. Examples: Reaching for something on the floor or in the back seat
Cognitive — taking your mind off driving. Example: Falling asleep.
2. Hire safe drivers
It may seem obvious, but many times employers hire people whose driving responsibilities are only incidental to the job. So they often never bother to obtain those employees' driving records or if they do, don't critically review them.
Nevertheless, employers should obtain motor vehicle records (MVRs) for all job candidates who might be driving. Frequent moving violations and of course driving under the influence violations are red flags. If you decide to give only minimal weight to a candidate's poor driving record because of more important considerations, then at least impose restrictions on their ability to drive for work.
If driving is a big part of the job, you should include a road test as part of the interview process. Focus on evaluating the candidate's safe driving behavior and defensive driving techniques.
3. Make Sure Everyone Drives Safely — or Doesn't Drive on the Job
Review employee MVRs annually. Prepare and distribute to all of your employees safe-driving policies. In particular,
Stress the importance of good defensive driving skills and highlight for everyone your company's "no texting while driving" policy.
Explain that if a GPS device needs to be programmed, you expect the driver to pull off the road to set it.
4. Be Prepared When Accidents Happen
Accidents will happen, whether from distracted driving or not. Include an accident kit in your company vehicles. In addition to flares and signage, such kits used to include disposable cameras and a list of phone numbers. With cell phones these items are not necessarily important to include anymore.
But give employees appropriate phone numbers to call to report the accident and advise them to take pictures. Tell them to avoid discussing fault but work with police to document the accident.
Try to use an accident as a "teachable moment," gleaning from it tips on how to avoid similar situations in the future.
Of course, reducing distracted driving should not only reduce workers comp costs, but your auto insurance rates as well. Please give us a call if there's anything we can do to help.
© SmartsPro
---